Teachers
Here is a very interesting link I found - ever wonder what happened to that teacher?
just paste the link below into your browser if the link doesn't open - scroll down once you get there

http://www.pvhs75.com/whatever-became-of-teachers-edition/

the class of '75 had this link in their "whatever became of the teachers" edition
enjoy the memories - Hal Peters
Do you have an information on the teachers we had while at Pascack Valley? If so, let us know so we can add the information to this site.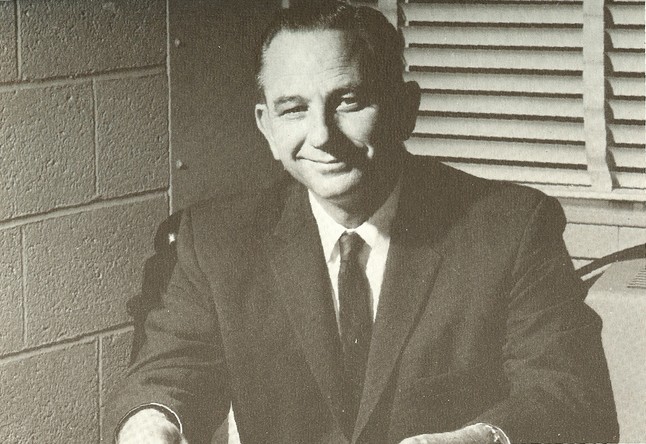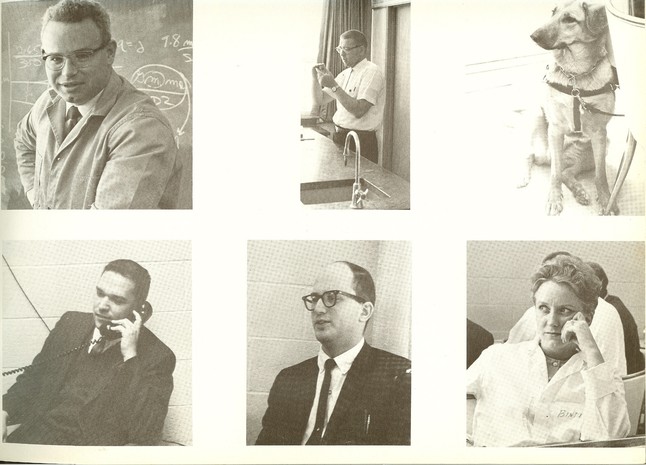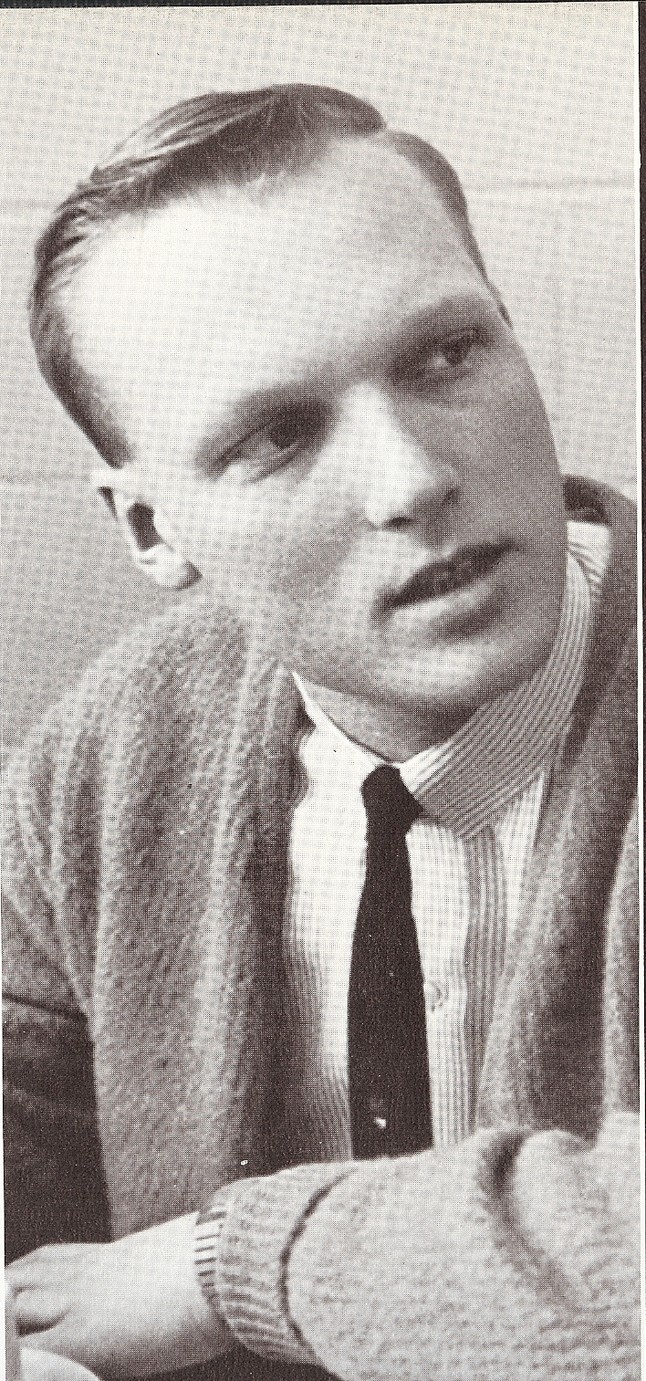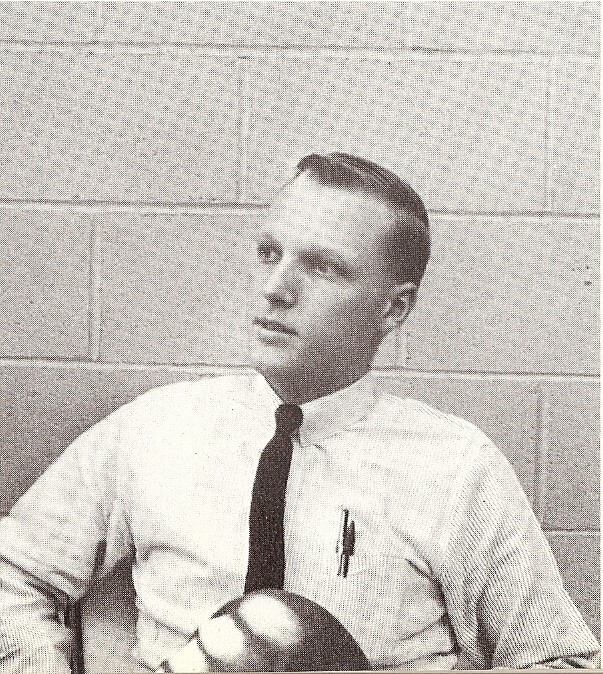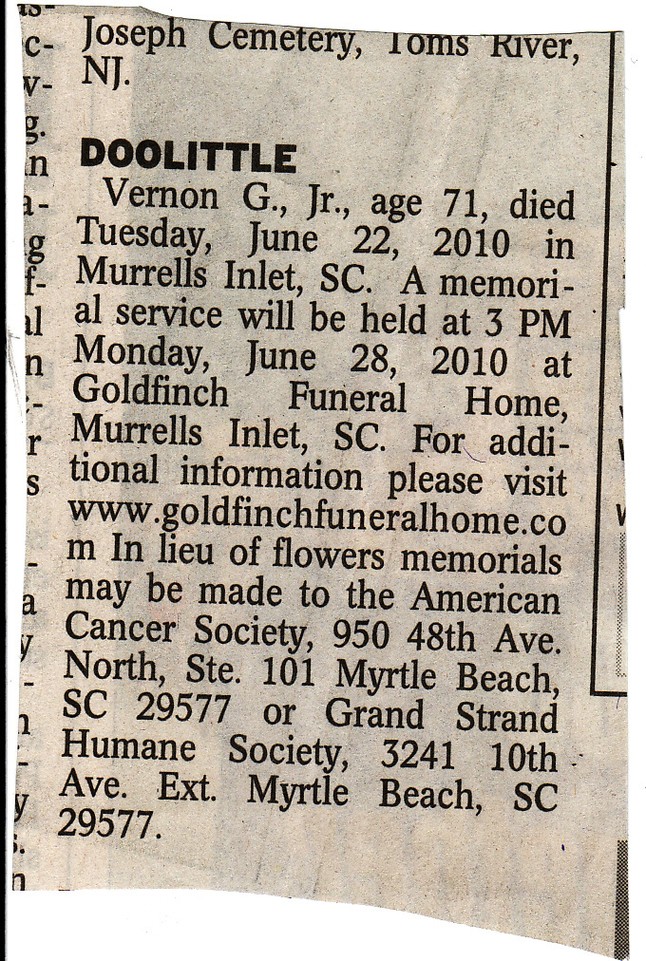 Vernon G. Doolittle, Jr.
Born on April 23, 1939
Departed on June 22, 2010
Resided in Myrtle Beach, SC.
Vernon G. Doolittle, Jr. age 71, died Tuesday, June 22, 2010 at Waccamaw Community Hospital.
Born in Hackensack, NJ, he was a son of the late Helen and Vernon G. Doolittle, Sr. Mr. Doolittle was a member and past master of the Masonic Lodge # 365. He received honors with the Scottish and York Rites. He was a teacher at Pascack Valley, Hillsdale, NJ where he was Department Supervisor of Social Studies and Director of First Jazz Band. He also taught school in Chester, NY. Mr. Doolittle was a member of the United Methodist Church choir in Goshen, NY. He loved gardening, music especially big band and surf fishing on the beach.
Survivors include his wife Linda P. Doolittle of Myrtle Beach; a son, Kenneth Doolittle and his wife Karen of Lakeland, FL ; daughters, Tammy Larcara and husband Rob of Oakland, NJ and Ruth Ann Smith and husband Tom of Waxsaw, NC; a stepson, Brian Flanagan and wife Lori of Broad Run, VA grandchildren, Shannon, Lauren, Allison, Katy, Elijah, Galen and Perry; a brother, Donald L. Doolittle and wife Vivian of Mt. Pleasant, SC; nieces and nephews; and the mother of his children, Elaine Peyser Doolittle.
A memorial service will be held at 3:00 PM Monday, June 28, 2010 at Goldfinch Funeral Home, Beach Chapel.
Sign a guestbook at www.goldfinchfuneralhome.com
Memorial donations may be made to the American Cancer Society, 950 48th Ave. North, Ste. 101 Myrtle Beach, SC 29577 or Grand Strand Humane Society, 3241 10th Ave. Ext. Myrtle Beach, SC 29577.
Goldfinch Funeral Home, Beach Chapel is in charge of the arrangements. http://www.goldfinchfuneralhome.com/obituariesunique.cfm?obituaryId=4718